Let's you kick-started to accept payments with Stripe
You'll see this in: Store setup, Payment methods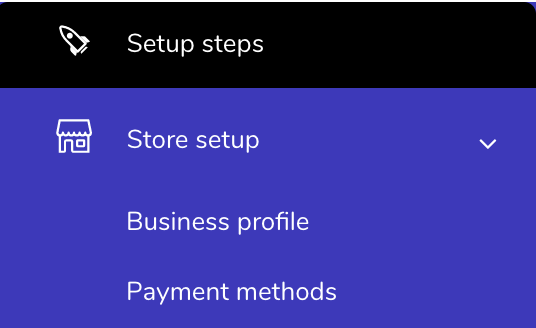 Here you will see Stripe if its available in your country - we will assume it is for this quick how-to
Tap connect on the Stripe card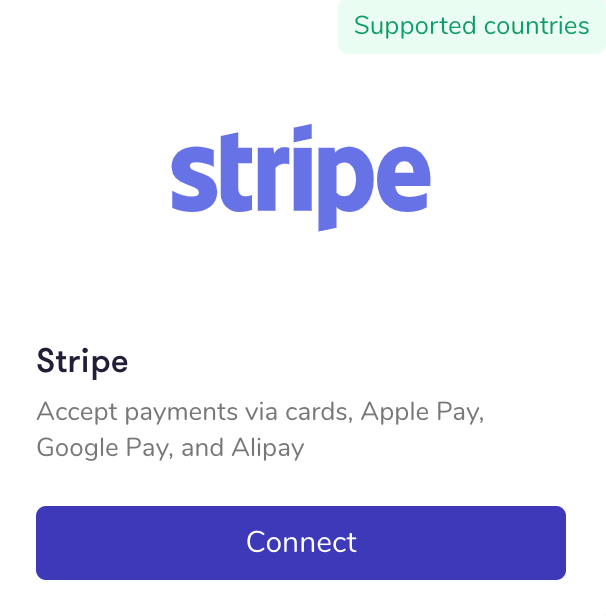 Next, you will be taken to Stripe's connect page.
Tap connect and that's it. Your Stripe is now connected to Jumper!
Next,
You will be re-directed back to Jumper's dashboard.

Sign in if you have a Stripe account and get ready to start accepting payments from world over.
If you don't have a Stripe account yet, you can easily create one right at the same screen. Once done, authorize access to the new account and voila, done!